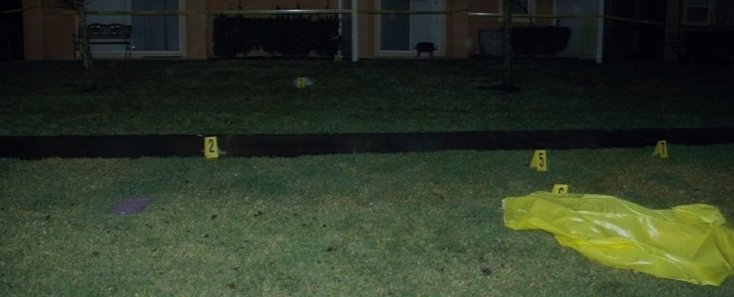 BOOKS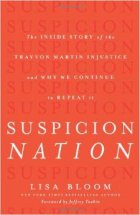 Bloom, Lisa. Suspicion Nation: The Inside Story of the Trayvon Martin Injustice and Why We Continue to Repeat It (Counterpoint, 2014)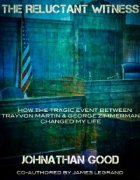 Good, Johnathan and Legrand, James. The Reluctant Witness: How the Tragic Event Between Trayvon Martin and George Zimmerman Changed My Life (2014)
LINKS
State of Florida vs. George Zimmerman (Wikipedia)
Florida Statutes: Justifiable Use of Force
Florida Statutes: 766.013 Home protection; use of deadly force; presumption of fear of death or great bodily harm.
Zimmerman Trial Information: Eighteenth Judicial Circuit, Seminole County, FL
State of Florida vs. George Zimmerman (affidavit of probable cause)
HLN: George Zimmerman trial: 84 evidence photos (WARNING There are extremely graphic photos in this gallery)
CNN: "Trayvon Martin Shooting Fast Facts"
Fox News [Insider]: George Zimmerman
CNN: "George Zimmerman found not guilty of murder in Trayvon Martin's death"
Justice for Trayvon Martin (Facebook)
George Zimmerman Legal Case (This website is operated by Mark O'Mara PA on behalf of the George Zimmerman Legal Defense Fund.)
Interactive Maps
NY Times: The Events Leading to the Shooting of Trayvon Martin
CNN: Interactive map: The Trayvon Martin killing
Additional links
Blogspot: George Zimmerman, Trayvon Martin Murder Case
The Washington Times: Topic - Trayvon Martin
Fox News: Zimmerman Trial - Live Coverage
Huffington Post: George Zimmerman Trial
CNN: Juror: 'No doubt' that George Zimmerman feared for his life

NBC News: What's next for George Zimmerman?
The Washington Post: Juror B37 describes acquitting George Zimmerman in death of Trayvon Martin